Residential services we provide:​
​
Rekeys

Master Keys

Do Not Duplicate Keys

Evictions

Lost Keys

Replace and Repair locks
Locks Upgraded

Keyless Entry

Latch Guards

Cover Plates

Wrap Plates

Gate Repairs

Mailbox locks

Electronic locks

AirBnB
Lock Boxes

Realitor Lock Boxes

Sticky Keys and Locks

Key Copies

Tumbler Replacements

Vintage Hardware Repairs
......and more!
Airbnb
Ask us how to "airbnb" ready your rental! 707-621-5397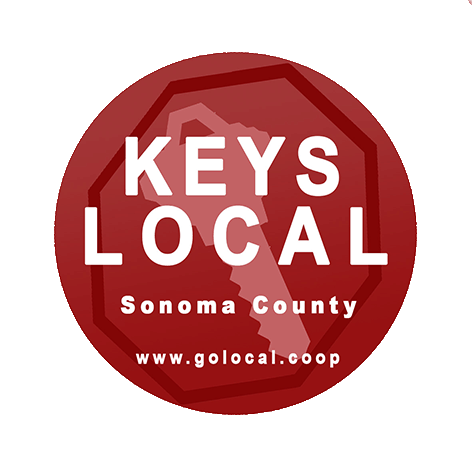 Upgrade your security
For convenience or better security, we have the locks to fit your needs.
Rekey your home
Changing your key is quick and easy, schedule with us today.
Latch and lock repairs
Door not latching? Keys sticky or rough? We can help.